Harald Hauswald & Stefan Wolle: TOTALLY EAST
Goethe Institute / Hillhead Library
7th August – 13th October
Film Screening: Thursday 11th October at 6.30, Goethe Institute: 'Foto: OSTKREUZ', a film by Maik Reichert. More info here
In 2018 the Federal Foundation for the Study of the Communist Dictatorship in Eastern Germany and OSTKREUZ Agentur der Fotografen jointly sponsored the exhibition "Totally East" about everyday life in East Germany. It features photos by the renowned photographer Harald Hauswald and texts by Stefan Wolle, Scientific Director of the GDR Museum in Berlin.
Harald Hauswald, born in 1954 in Radebeul, completed his training in photography in Dresden and moved to East Berlin in 1978. In the eighties, he walked the city's streets and took photos of things that other photographers overlooked or regarded as uninteresting: scenes of everyday life, lonely and elderly people, couples in love, rockers, hooligans and young people in churches standing up for peace and environmental protection. "The focus is on the people" — this was one principle of socialist realism. 
Harald Hauswald had his own way of giving concrete form to this principle. In East Germany, he did not receive any art award for this, but got into trouble with the authorities. Of course, Harald Hauswald also took photos of decaying buildings and queues in front of food stores. But his photos were not meant to be subversive; they were rather a declaration of love to the people in East Germany. 
For a brief moment, there was an almost tender relationship between the people in the photos and the photographer, which can be felt by the viewer even today. Hauswald's pictures, which shape our image of East Germany in its last years, feature in numerous exhibitions worldwide. 
The exhibition comprises of 20 exhibition panels which are shown concurrently in both venues.
This exhibition is part of a larger Artistic Exchange through Contemporary Photography featuring Berlin work in August and September of 2018, followed by work from Glasgow in Berlin in October coinciding with Monat der Fotografie OFF.
The project is funded by Festival 2018 (the cultural programme of the first ever European Championships, co-hosted by Glasgow and Berlin), The Goethe Institut Glasgow, and The British Council UK/DK 2018.

More Information
Residency Exchange / Fotografische Parallelen

Goethe Institute
3 Park Circus, Glasgow G3 6AX
Hillhead Library
348 Byres Rd, Glasgow G12 8AP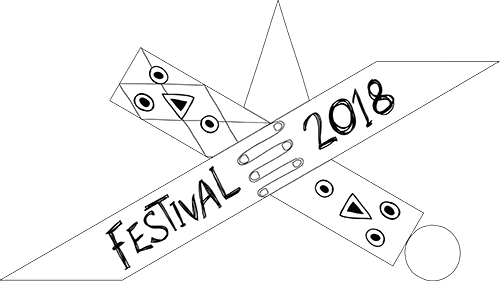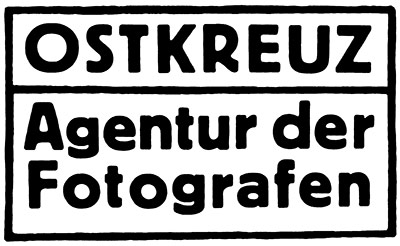 Images: © Harald Hauswald