Picturing Climate Change
6pm GMT* Monday 21st March
Livestreamed through Youtube
* [North American attendees – Note: Daylight Saving Time begins March 13th, making an event start time of 11am PST/ 2pm EST on March 21st.
Picturing Climate Change is a free online event exploring the role of photography in 'what is seen and unseen' in relation to climate change, both from the ground and from the air. It has been programmed to coincide with the United Nations' International Day of Forests.
Street Level Photoworks are pleased to host this event in collaboration with climate artists Sylvia Grace Borda (Canada) and J.Keith Donnelly(Scotland), along with contributions from the Rural Association of Betterment of Agro-pastorialists (Ethiopia) and in partnership with NASA's Crew Earth Observation team (NASA Johnson Space Center, Houston, Texas).
The event will provide unique insights into some global climate arts and imaging projects across a series of presentations.

Borda and Donnelly will discuss the role of photography, land art, and community engagement in co-producing contemporary climate photoworks, including their project Internet of Nature for the City of Dundee, which is a virtual panorama of parks profiled from the ground perspective of small creatures, and their pioneering collaboration with the Oromo communities in Ethiopia co-creating photo-artworks that raise awareness of climate change from both the air and the ground.

The Director of ROBA Hussein Watta and Ethiopian urban planner Nura Beshir will discuss the Ethiopian-based project Trees for Life and how culture, trees, and community innovation facilitated through arts and photography can support impactful community resilience and climate mitigation.

A short presentation by Street Level Photoworks will focus on recent projects around climate change, such as some Nordic photography in the recent exhibition 'Forever Changes' and a screening of the short film By Leaves We Live, inspired by COP26 themes and made in collaboration with school children from the local community of the Gorbals. Directed by Basharat Khan and supported by Stella Rooney, it is part of Street Level's Culture Collective programme which sees artists working with local communities in a range of photography and film projects.
Kenton Fisher leads the Earth Science and Remote Sensing (ESRS) group within the Astromaterials Research and Exploration Science (ARES) Division at Johnson Space Center. Fisher will present a visually stunning and in-depth dialogue about NASA's first space missions, and the earth imagery captured by satellite and other resources, which highlight both the seen and unseen spaces of the earth which collectively illustrate the ongoing changes and impacts of climate change.

The forum is supported by the British Council Creative Climate Commission and with associates from NASA's Crew Earth Observation team, Women4Climate, Dundee City Council, Dundee UNESCO City of Design, Kwantlen Polytechnic University (Canada) and ROBA with community participants from schools at Kofele, Koma Mamo, Gormicho, and Usula Moke in West Arsi Zone, Ethiopia.

A publication from the forum will be launched later in the year.
https://www.earth-art-studio.com/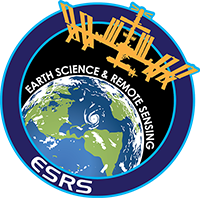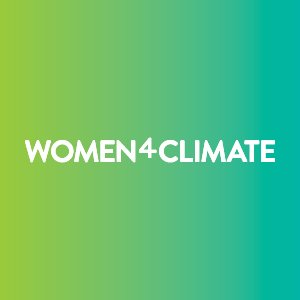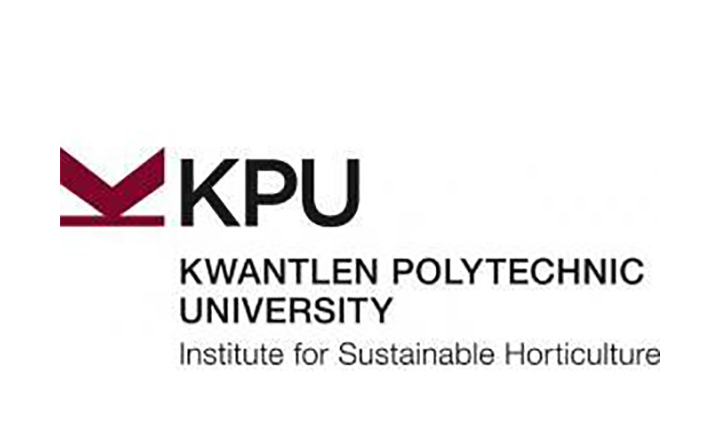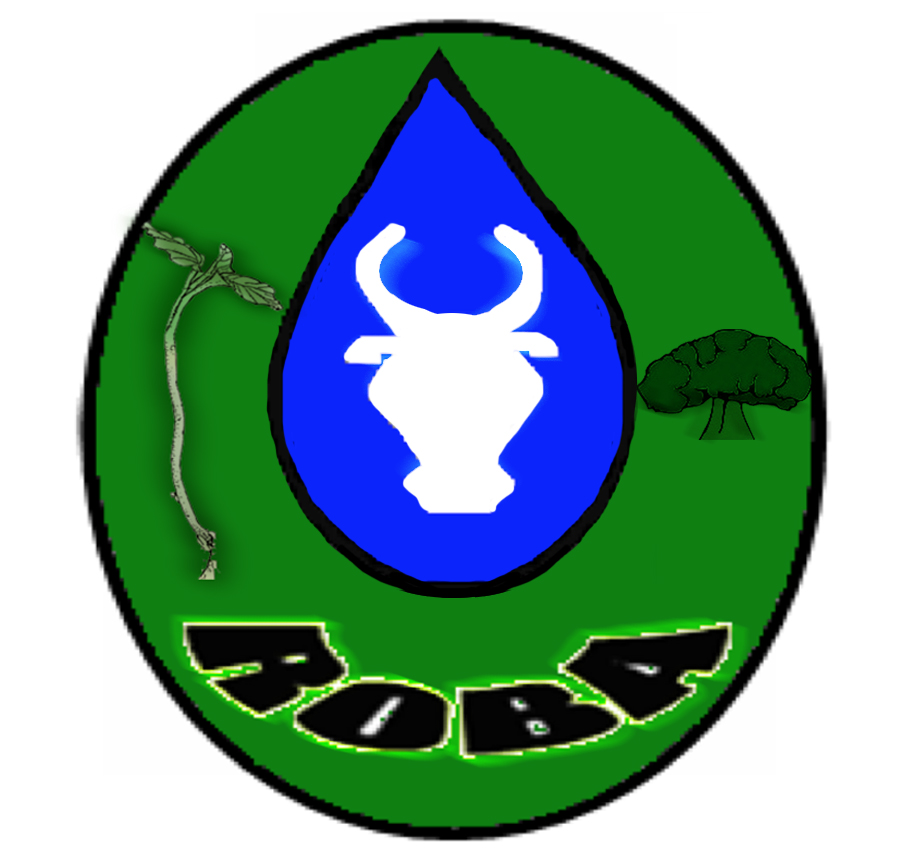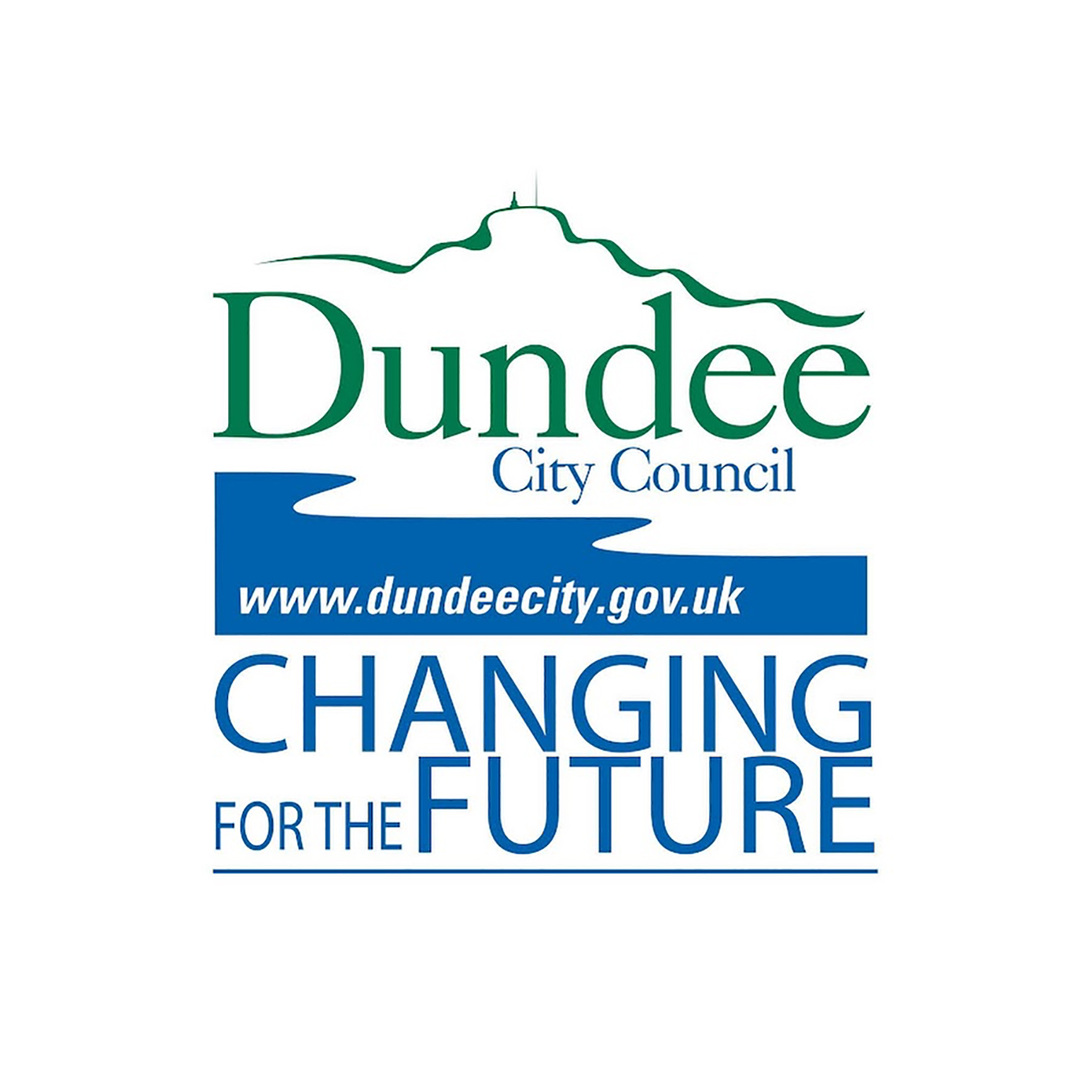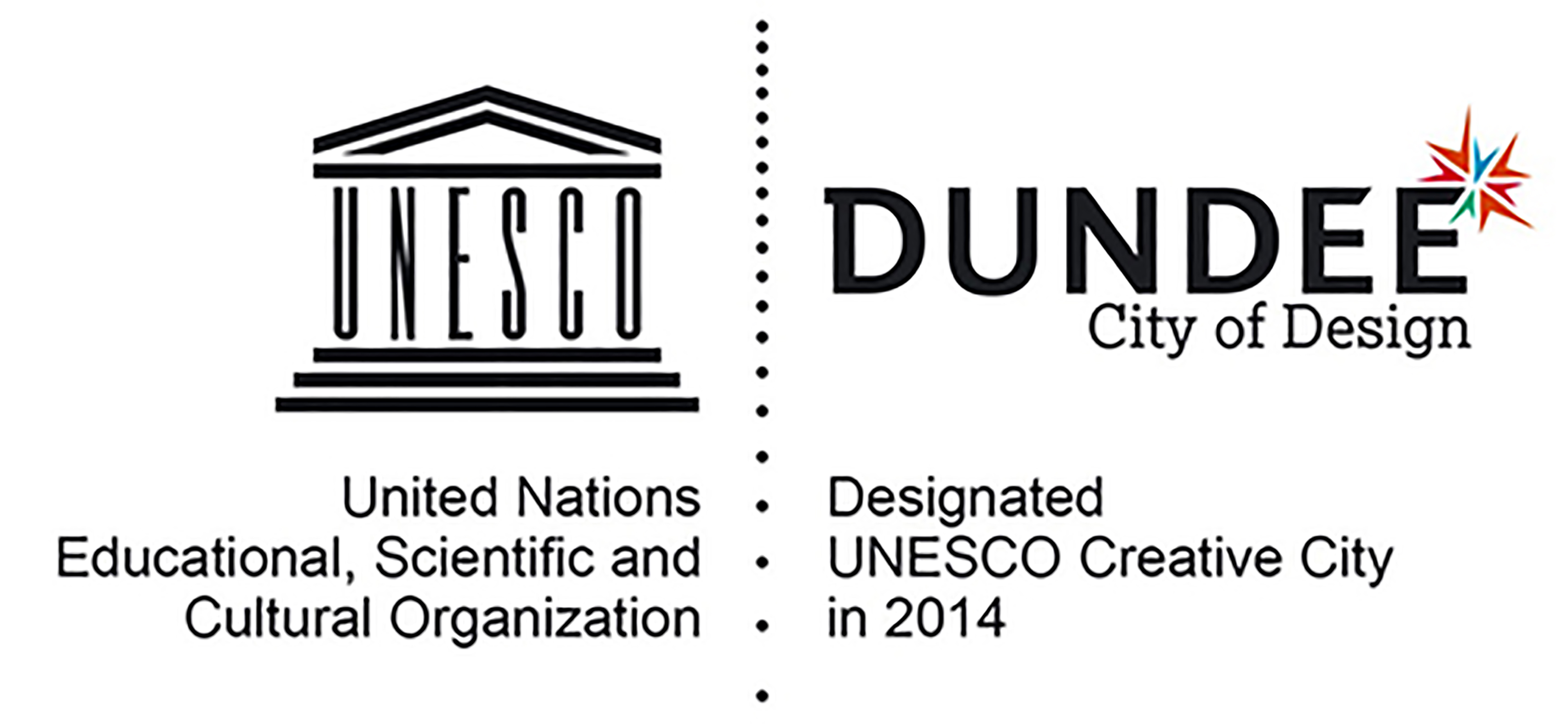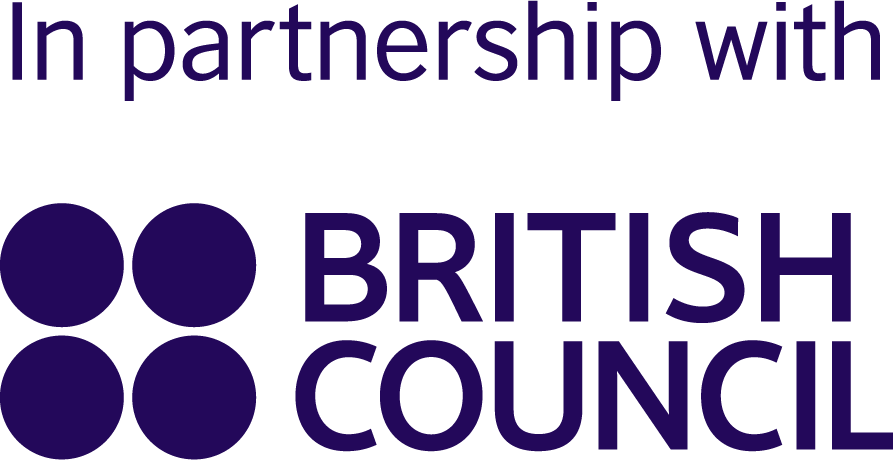 This event is supported in part by the British Council Creative Climate Commission, and the organisers also acknowledge the contributions of the many international collaborators and community participants who have all made this event possible.