Photography and Community: Basharat Khan and Morwenna Kearsley
6.30pm Tuesday 10th August
Live streamed via Facebook*
In this online event Iseult Timmermans will introduce Street Level Photoworks' Culture Collective lead artists who are undertaking residencies in the local areas of Gorbals and Govanhill. Basharat Khan and Morwenna Kearsley will talk about their practice of social engagement and the place of photography in helping to empower and celebrate diverse voices. It emphasises the role of community photography and lens based media in supporting collaborative approaches to image making.
This event is part of Street Level's Culture Collective programme and features as part of Govanhill International Festival.
#CultureCollective @creativescots
*Live streams are available to viewers with or without a Facebook account.Viewers without a Facebook account can access the stream directly at https://www.facebook.com/streetlevelphotoworks/live_videos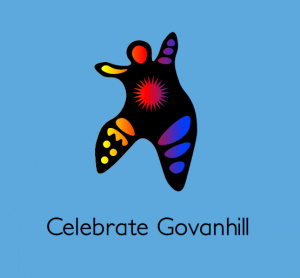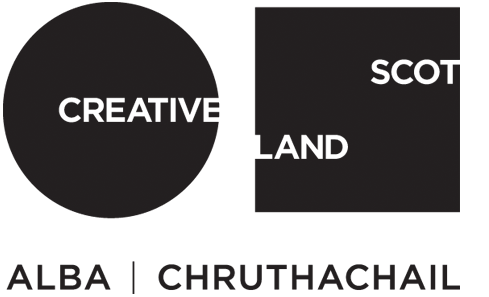 Banner Image: EveryWomanSuperWoman, a project between Young Saheliya, Stills & Edinburgh Art Festival working with lead artist Morwenna Kearsley, 2016
Left Image: 'Smile' Basharat Khan, video installation, part of the Scotland+Venice Bienniale 2018.