Paul Glazier - Island
20th August - 31st October
Rockfield Centre (Oban)
Paul Glazier grew up in London and went to Goldsmiths College of London University for his degree in Fine Art, graduating in 1987. It was there that he first printed his photographs taken on Vatersay, the most southerly inhabited island of the Outer Hebrides in Scotland. By that time he already had a strong relationship with the island since he had been going there regularly from 1978. This relationship has continued and will indeed continue to do so. This selection is taken from different periods ranging from the 80's until the present day.

Returning to the island as often as he can, he captures the changing faces as time leaves its mark. Some of the children in the original photographs now have their own children and even grandchildren, and parents have become great grandparents. The images reflect both the continuity and the changes that have occurred in this community over the past three decades. The heart of the project are the portraits, but the presence of the rugged Hebridean landscape is never far away.
Hoping to be able to chronicle the island for many years to come, Glazier is slowly building a unique document of this small community.
An interview with Paul in 2014 on the Vatersay project appears on the Document Scotland website here.
View the Virtual Exhibition Here

Download the Exhibition Handout Here

Everything Flows is a specially curated coastal exhibition trail, programmed by Street Level Photoworks in partnership with regional venues and supported by EventScotland as part of the Year of Coasts and Waters 20/21.

Rockfield Centre
Linndhu House, 19 Stevenson Street, Oban PA34 5NA
Open Tuesdays and Thursdays 11am - 4pm

Artist Talk: Island - Paul Glazier
6.30pm, Thursday 30th September
Livestreamed via Facebook

#YCW2021 #everythingflows21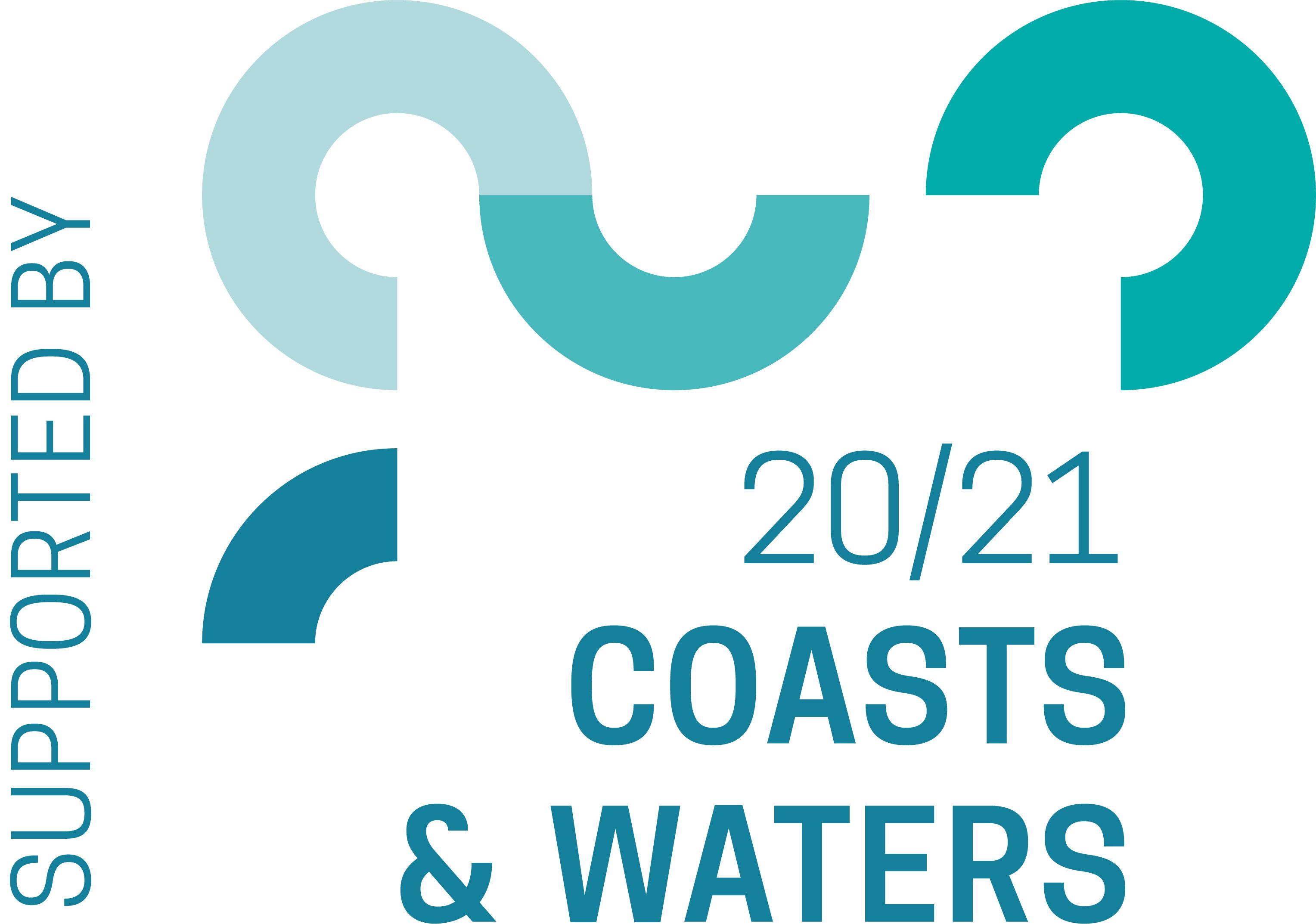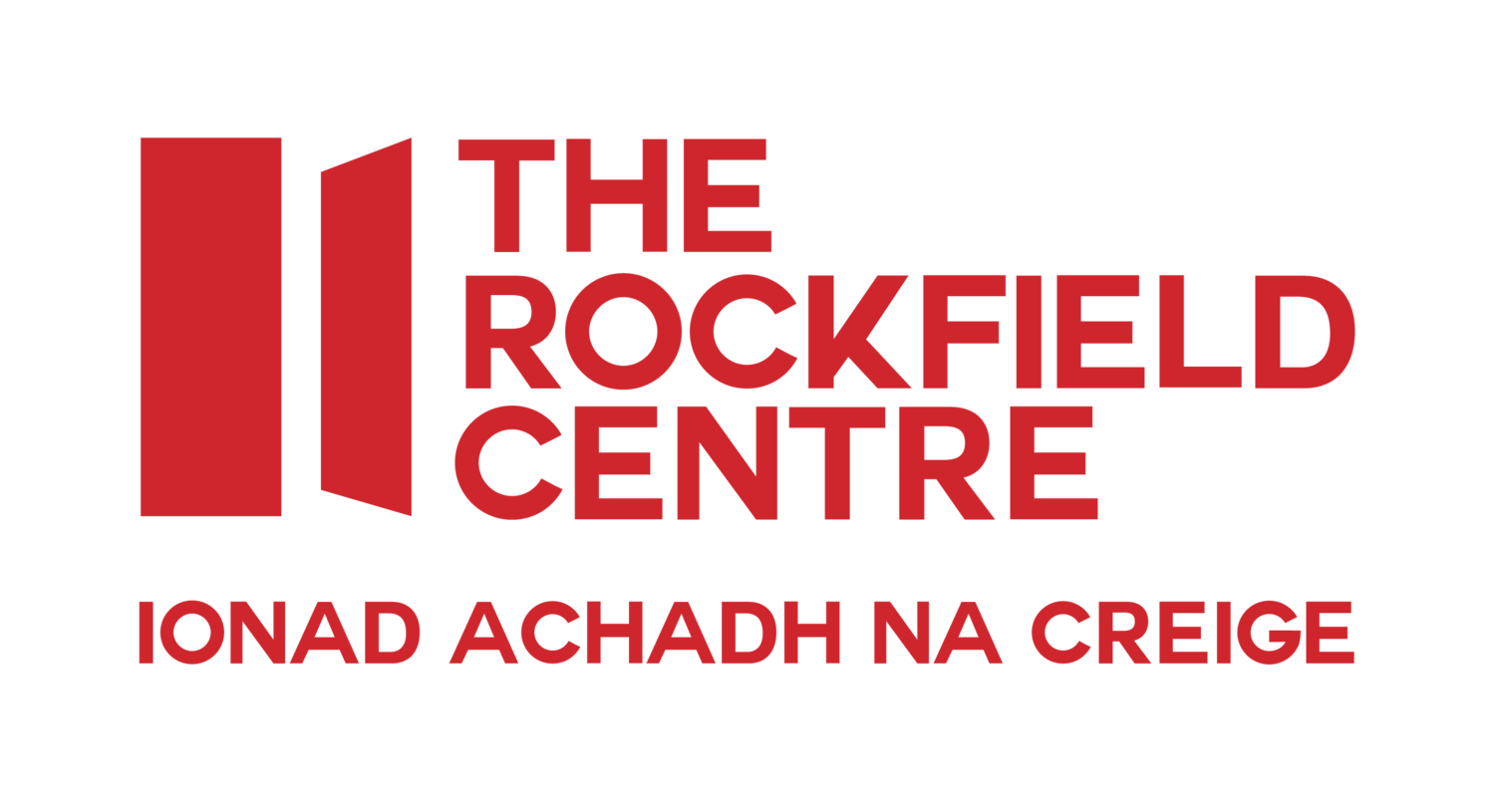 Images © Paul Glazier