Island - Paul Glazier Artist Talk
6.30pm Thursday 30th September
Livestreamed through Facebook*
Join us for a very special online presentation with Paul Glazier, as he shares images and stories from his forty plus year relationship with the island of Vatersay, a relationship with continues to this day. The images he will share are taken from different period ranging from the 80s to the present day.
A couple of special guests will drop in on for a chat - Flora Nisbet (née Gillies), a native of Vatersay who was a toddler when Paul started capturing the island in his photographs, and Grant Scott, photographer, art director, writer and champion of the medium, who recent book 'What Does Photography Mean to You' has been drawn from his extensive and ongoing series from his online platform United Nations of Photography. Paul will also show a clip from a new short film poem 'Day upon Day' he has made which draws upon the still images as inspiration.
Paul's exhibition Island is currently on show at the Rockfield Centre in Oban (open Tuesdays and Thursdays 11am till 4pm only).
This event is part of Everything Flows, a specially curated coastal exhibition trail, programmed by Street Level Photoworks in partnership with regional venues and supported by EventScotland as part of the Year of Coasts and Waters 20/21.

#YCW2021 #everythingflows21
*Live streams are available to viewers with or without a Facebook account. Viewers without a Facebook account can access the stream directly at https://www.facebook.com/streetlevelphotoworks/live_videos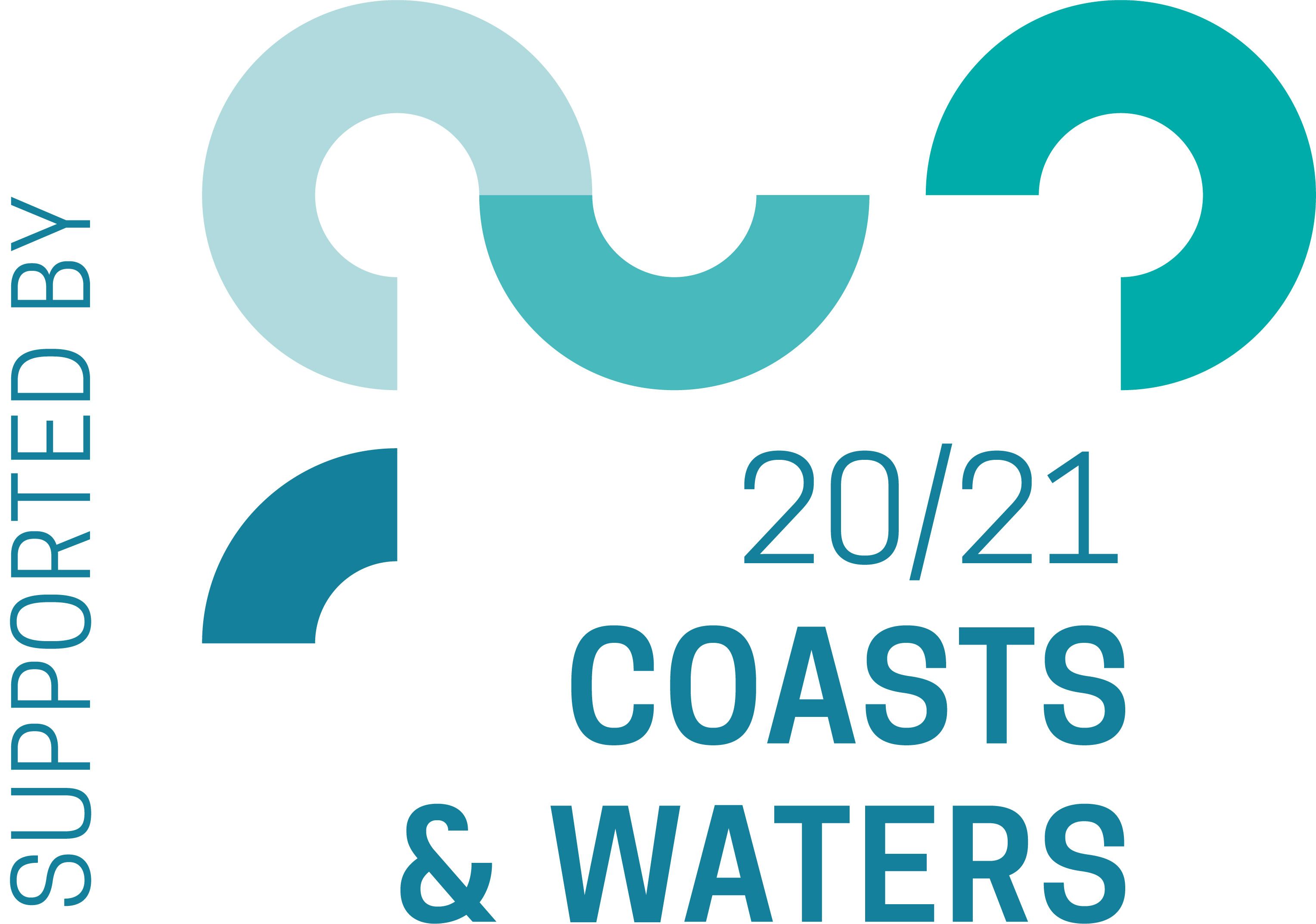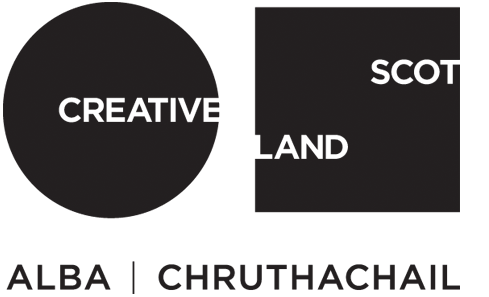 Images © Paul Glazier