Our Plastic Ocean - Mandy Barker
7th August - 10th October 2021

Our Plastic Ocean, by international award-winning photographer Mandy Barker, addresses the current global crisis of marine plastic pollution. Barker collects debris from shorelines across the world and transforms them into powerful and captivating images.
At first glance, Barker's images are reminiscent of sea creatures and corals suspended in a dark void beneath the sea, but closer inspection reveals a more disturbing reality. From footballs to fishing nets, cotton-buds to coffee-cup lids, Barker highlights the incongruous plastic items now ubiquitous in our seas. From accompanying scientists on an expedition from Hawaii to Japan, tracing the debris of the 2011 Tsunami, to a voyage on board Greenpeace's Beluga II to the Inner Hebrides, Mandy Barker has followed a trail of plastic pollution across the globe. The images resulting from these expeditions have become some of the most recognisable visual commentary on marine plastic pollution.
Our Plastic Ocean features also as part of 'Everything Flows' - a specially curated coastal exhibition trail, programmed by Street Level Photoworks in partnership with regional venues and supported by EventScotland as part of the Year of Coasts and Waters 20/21.

View the Virtual Exhibition here

Exhibition Events
Photography & Activism - Mandy Barker Artist Talk
6.30pm Thursday 5th August
Livestreamed on Facebook*

Download the Exhibition Handout Here
#YCW2021 #everythingflows21

Our Plastic Ocean is an Impressions Gallery touring exhibition, curated by Angela Sheard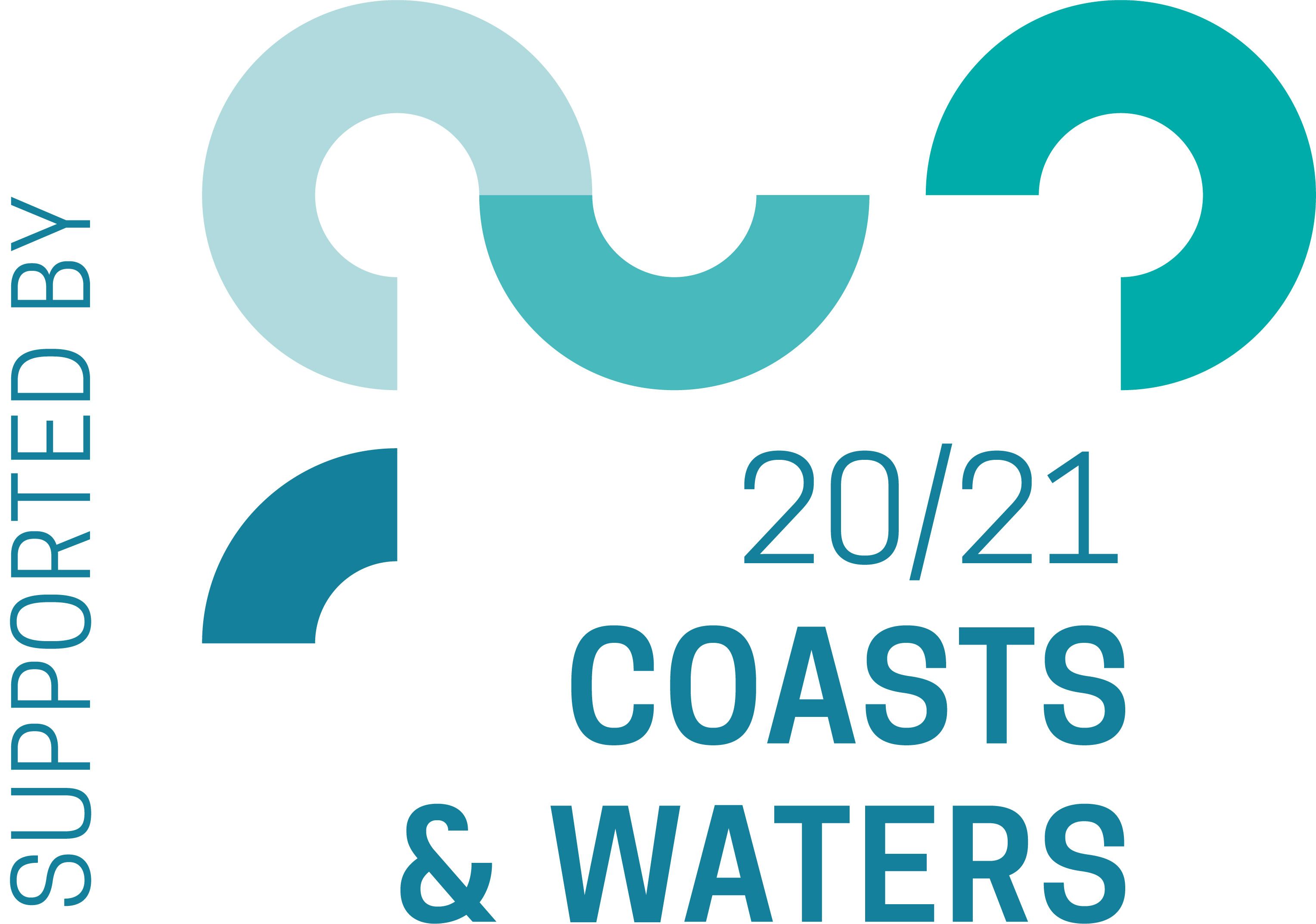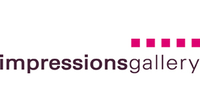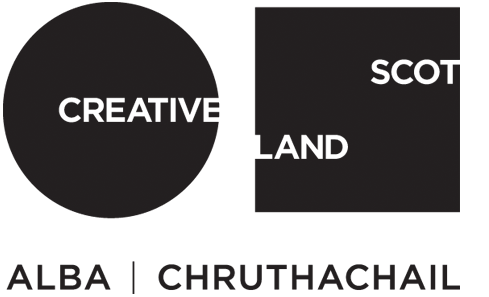 All Images
: © Mandy Barker, courtesy of Impressions Gallery
Banner
:
Birds Nest
from the series Soup
Left Image
:
Plastic Bag Seams
from the series INDEFINITE