Nobody's Home - John Maher
21st August - 19th September
Window photography trail in Rothesay
Download the Venue List & Map Here
Nobody's Home by photographer and former Buzzcocks drummer John Maher captures abandoned crofts across Lewis and Harris, and this display is augmented with other imagery shot against a stunning Hebridean backdrop. This series of images brings the Outer Hebrides to the inner island of Bute, with a window display linking a multitude of small businesses and community places in the town of Rothesay. If you are not based in Bute then it is easily serviced by Calmac Ferries sailing from Wemyss Bay. Ideal for a staycation 'doon the watter'!
In 2002, John relocated from his hometown of Manchester to the Isle of Harris, where he lives and works today. His photographs of decaying man-made objects set against a backdrop of stunning Hebridean landscapes. Initially photographed in the dead of night, under the light of a full moon, many of his night photographs involved lighting the interiors of old buildings, vehicles and boats scattered around. In several instances he would return during daylight hours to shoot the interiors of abandoned croft houses he'd visited the night before.
Everything Flows is a specially curated coastal exhibition trail, programmed by Street Level Photoworks in partnership with regional venues and supported by EventScotland as part of the Year of Coasts and Waters 20/21.
Artist Talk: John Maher - Nobody's Home
6.30pm, Thursday 9th September
Livestreamed via Facebook

#everythingflows21 #YCW2021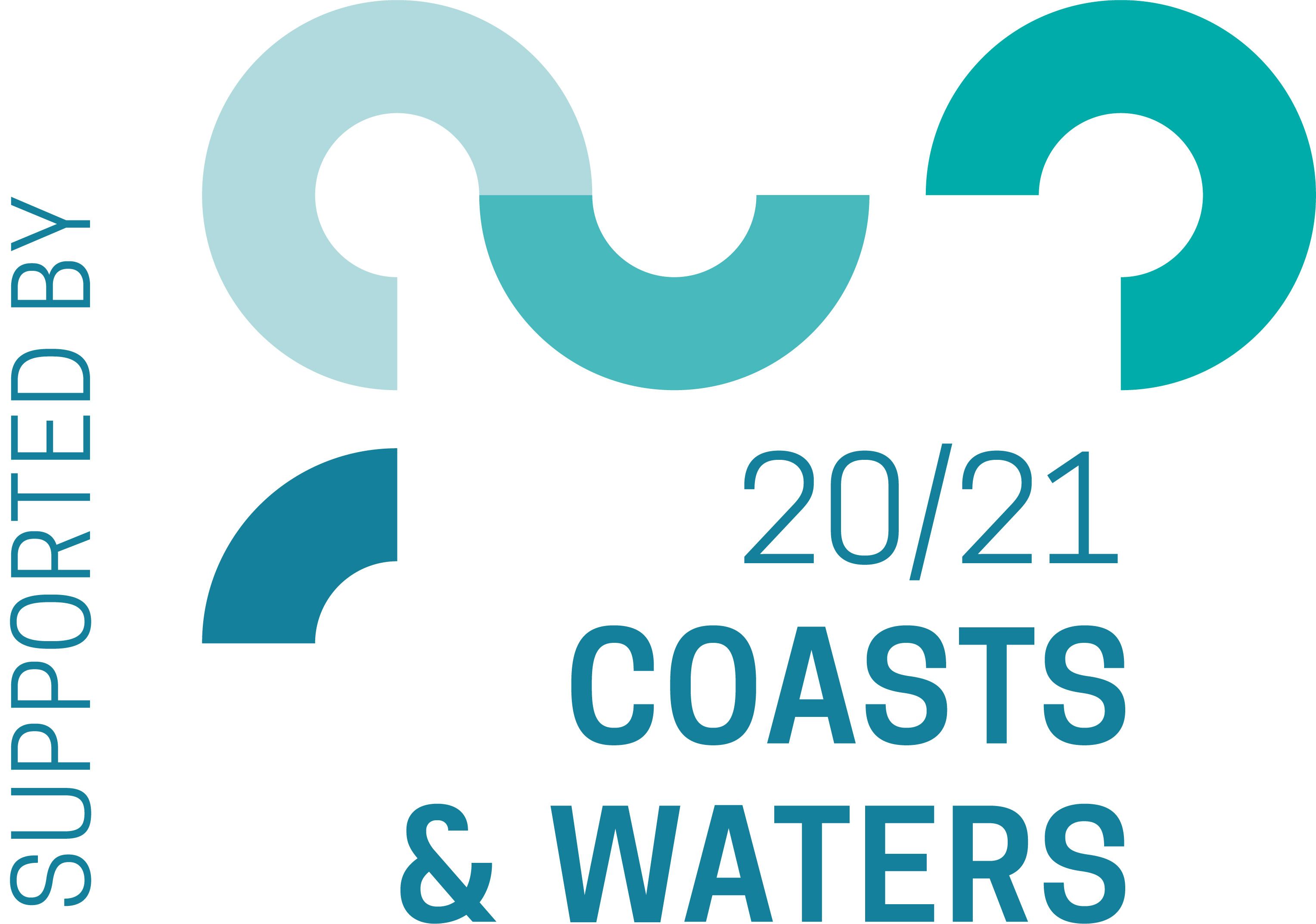 Images: © John Maher