Oscar Marzaroli's Gorbals
25 August 2023 - permanent display
Gorbals Library, 180 Crown St, Glasgow G5 9XD
Opening times: Monday, Wednesday, Friday and Saturday 10am - 5pm, and Tuesday & Thursday 10am - 8pm

Street Level Photoworks in partnership with the Marzaroli Collection and Gorbals Library, are delighted to present this display of 21 historical photographs of the Gorbals by famed Scots-Italian photographer Oscar Marzaroli (1933 –1988).

Oscar Marzaroli is arguably Scotland's most notable documentary photographer. His photographs and films of Glasgow from the 1960s through to the 1980s captured a city in flux, with some of his most well-known images being of the Gorbals community in the 1960s, a place he had a particular affinity with. One of Oscars photographs from 1963 shown here in the banner, depict young boys playing dress-up with high-heeled shoes in the streets of the Gorbals, which was recreated as a sculpture in 2008 by local artist Liz Paden, as part of the second regeneration of the district - the tenements he captured in images were replaced by tower blocks in projects such as Hutchesontown C, which themselves were demolished by the end of the century. Through portraits and landscapes, Marzaroli captured Glasgow during an exceptional time when city slums were being cleared to make way for new social housing. His images perfectly encapsulate the atmosphere surrounding those fundamental shifts in society.
Oscar was a photographer of great ability, who captured the nature of the city and people with sensitivity and empathy. Whilst many of Marzaroli's photographs of Glasgow are instantly recognisable, such as one of his most famed Gorbals images 'The Golden Haired Lass', he worked all over Scotland and further afield as a photographer and filmmaker.
This is the first time these photographs have been displayed in the Gorbals at the Library, and this permanent exhibition is for the local community and visitors to the area, as a learning resource to inspire and connect audiences to the significant history of the area, set in the context of the present.
Also featuring a display of photographs made by the Crown St Camera Collective, formed to develop some contemporary images of the Gorbals in response to Marzaroli's work, which launches a new community display wall: Gorbals Now
Read more information on our retrospective Marzaroli exhibition in 2020 here
Banner image: Boys in High Heels, Gorbals 1963 © Oscar Marzaroli Collection
Side image: Boy, Gorbals 1968, © Oscar Marzaroli Collection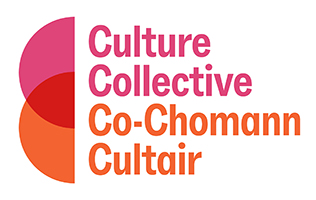 .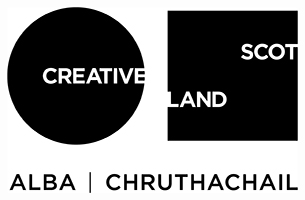 .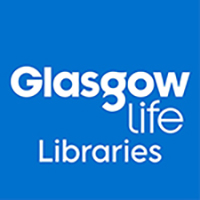 . . .