Legacy - Nicky Bird
27th April - 6th June 2021
Download Exhibition Handout / Minigraph Essay
Over the last fifteen years, Nicky Bird has examined the themes of land, heritage, personal and social memory through a collaborative photographic practice. This show includes new works and brings together several of her site-specific projects for the first time, especially reimagined for Street Level, which largely focus on Scotland's rural and small town communities.
She considers contemporary relevances of 'found' photographs and latent histories of specific sites, investigating how they remain resonant. Her work incorporates new photography, oral histories and collaborations with people who have significant connections to the original site and its photographic archive. Alongside commissioned projects, she has exhibited nationally and internationally, published essays on themes of erased place and digital exchange of photographs. Nicky is a Reader in Contemporary Photographic Practice at The Glasgow School of Art.
An exhibition minigraph includes an in conversation between the artist and Annebella Pollen.

Exhibition Events
From the Gallery: Nicky Bird Walk & Talk Tour 
6.30pm Thursday 22nd April 
Livestreamed on Facebook*

Shifting Photographic Grounds: Nicky Bird in conversation with Annebella Pollen 
6.30pm Thursday 20th May
Livestreamed on Facebook*
Exhibition closing Seminar Event
2pm Saturday 5th June
Live on Zoom, Free but ticketed
Book via Eventbrite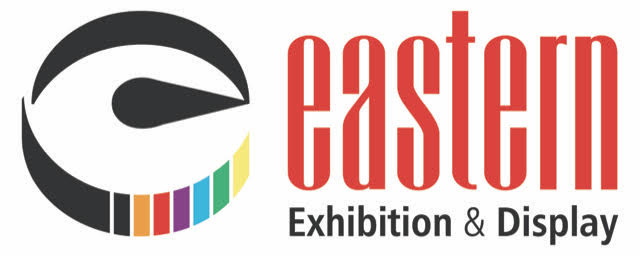 Banner Image: The Decorators, 2019 / 2020. Photograph by & Courtesy of Mairi Fortuna, late 1960s

Left Image: Heritage Site, 2016 / 2020 

All Images © Nicky Bird