Simon Murphy - Govanhill Street Level #2
3rd - 15th August 2021
Various Locations across Govanhill
Download Venue List & Map Here

Simon Murphy is a Glasgow based portrait and editorial photographer whose 'Govanhill Street Level' project was a highlight of last year's Govanhill International Festival. We are delighted that a new instalment will be coming to the street for this year's festival with an exhibition trail of new images taken recently and over the past year.

The portraits have arisen through a close connection the photographer has to the place and the people he strikes up a conversation with – the photographic portrait in this sense is a collaboration and it is based on communication. The project as a whole underlines the vibrancy as well as the diversity of the area, and is a body of work which is becoming an ongoing chronicle of change in the area.
Of the project Simon has said: "my images have always been about celebrating diversity and seeing beauty in our differences. Sometimes it's important to ask yourself difficult questions and Photography has the power to trigger thoughts in people's minds that can plant the seeds for change"
Look out for a new issue of Simon's newspaper and check out his Instagram feed for clues on where to pick one up during the festival: @smurph77
The exhibition trail is presented as part of Street Level's Culture Collective programme and is in association with Deadly Digital.
#CultureCollective @creativescots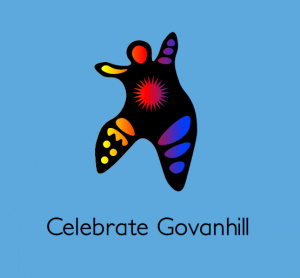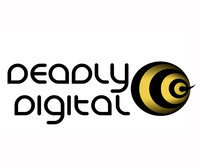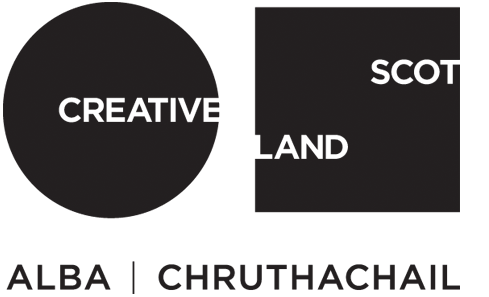 Film: © Lawrence Conway
Images: © Simon Murphy