Gorbals: Then & Now
Thursday 16th March 6pm - 7.30pm
Gorbals Library 180 Crown Street G5 9XD
Free and all welcome
A special in-person event with Lost Glasgow's Norry Wilson, giving his take on Oscar Marzaroli's incredible photographic record of the Gorbals & the city, as well as sharing some images by other photographers drawn to the area to capture its atmosphere, people & culture. This will be followed by a presentation by Basharat Khan, a Glasgow photographer & filmmaker who is a Residency Artist on Street Level's Culture Collective project based in the Gorbals, aimed at engaging people from across the community in photography & filmmaking.
Come along for a fascinating evening looking back at Gorbals history & find out how you can get involved in the future opportunities run from the library. We are looking to hearing from people who want to share their memories, old photographs or to get involved in photography workshops running from March until May 2023.
A Street Level Photoworks event in collaboration with Gorbals Library in partnership with the Marzaroli Collection.
Banner Image: © Oscar Marzaroli
Left Image: © Basharat Khan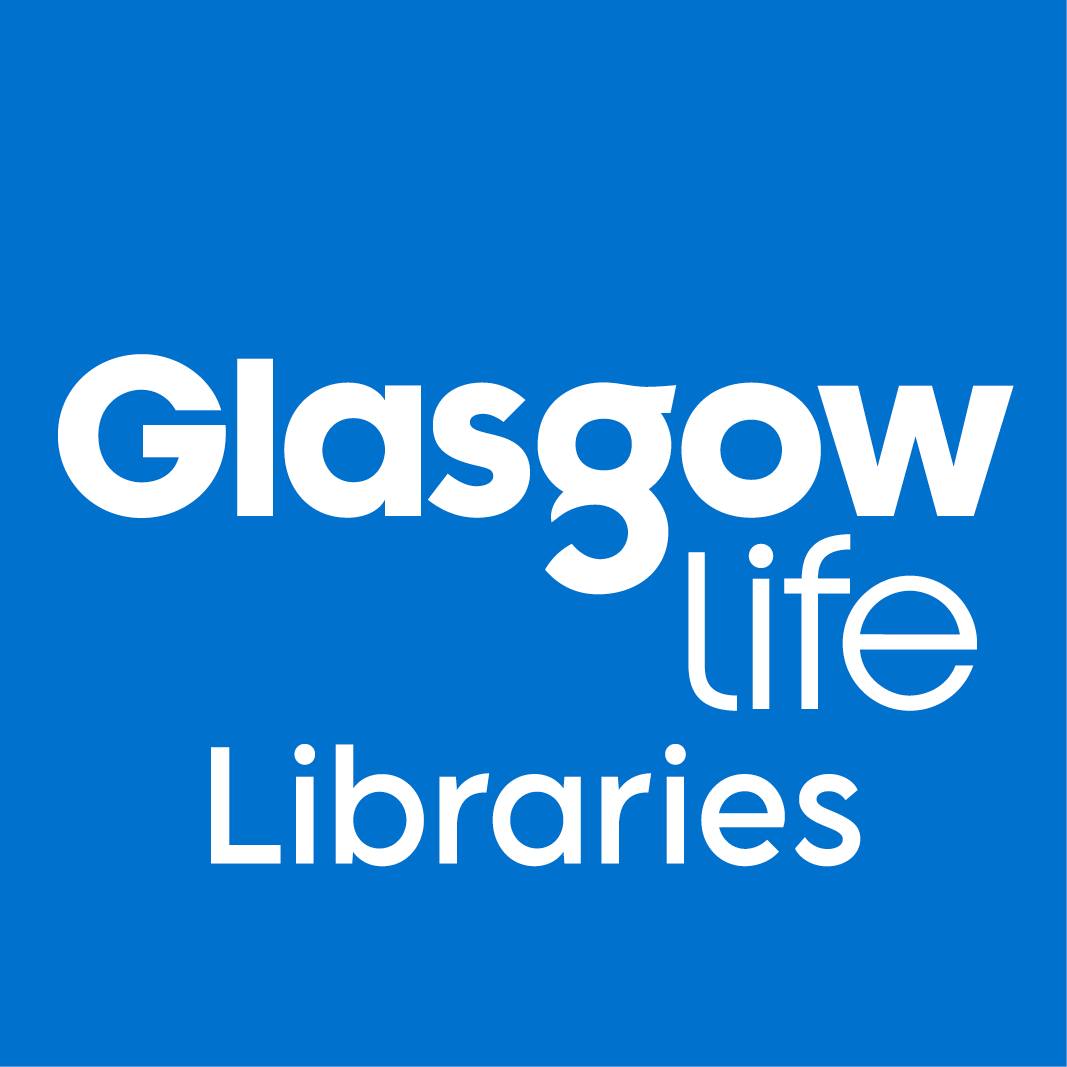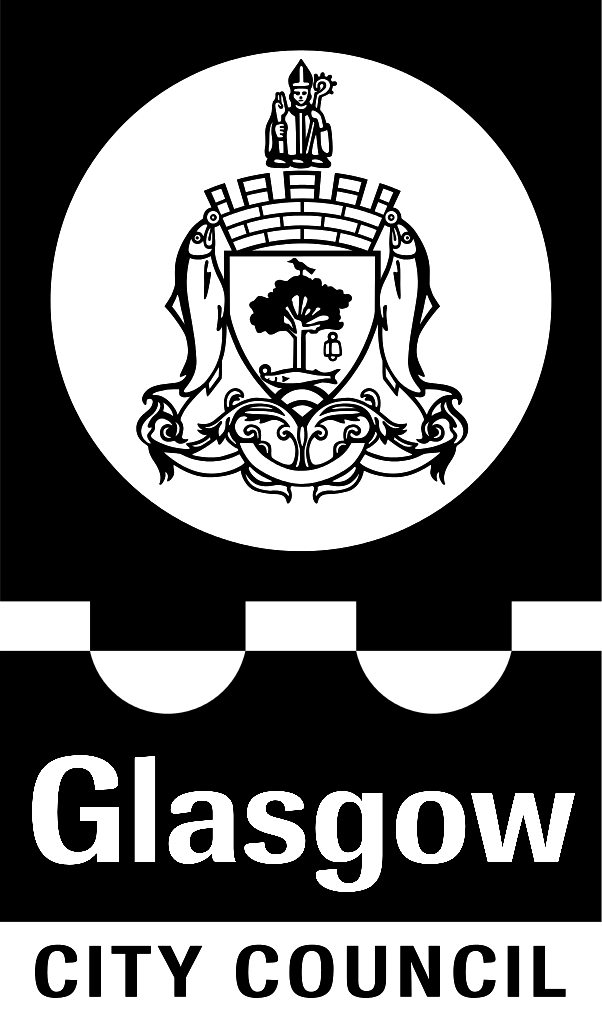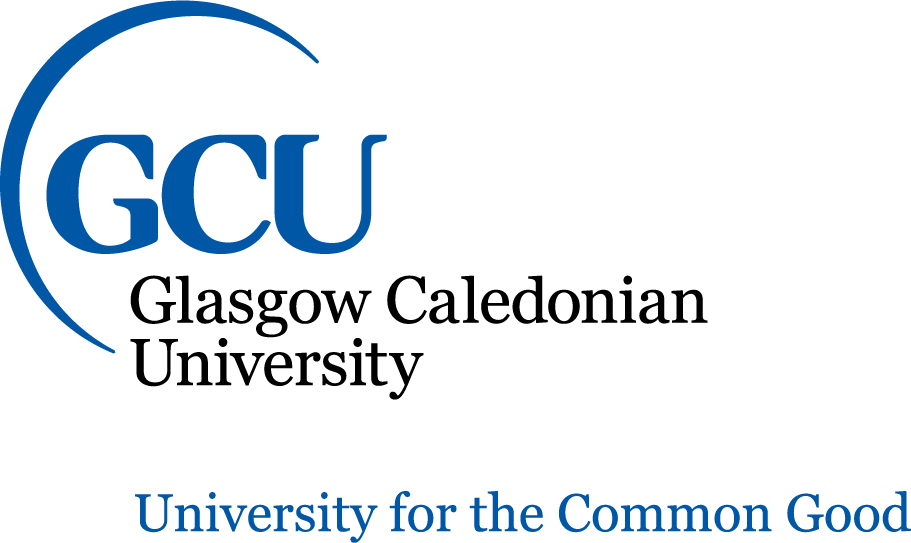 Part of Creative Scotland's Culture Collective programme