Trongate 103, 3rd August - 30th September
Opening Reception: Thursday 2nd August, 6pm - 7.30pm
Artists Talks: Saturday 4th August, 2pm
The independent aff Galerie Berlin presents nine contemporary photographic positions. The thematic debates range from a socially critical documentation of Berlin's red light mileus to a sensitive view of the identity of young men, as well as to an abstract examination of transience. The choice of subject matter is varied, as is the visual language of the photographers displayed in this group exhibition. It includes work by:
Anna Eckold • Ann Katrin Warter • Charlotte Krauss • Franca Wohlt • Inga Alice Lauenroth • Jana Ritchie • Sarah Straßmann • Kathrin Tschirner • Matthias Walendy
aff Galerie is a non-profit photography gallery located in Friedrichshain, Berlin. Run by a collective of photographers from varied backgrounds, it is a platform for contemporary photography that showcases the work of emerging, upcoming and established artists. The gallery provides a space for networking and helps to promote the projects of national and international photographers. The members of the collective showcase their own projects and work on collaborative projects with other artists and curators.
This exhibition is part of a larger Artistic Exchange through Contemporary Photography featuring Berlin work in Glasgow in August and September of 2018, followed by work from Glasgow in Berlin in October coinciding with Monat der Fotografie OFF.
The project is funded by Festival 2018 (the cultural programme of the first ever European Championships, co-hosted by Glasgow and Berlin), The Goethe Institut Glasgow, and The British Council UK/DK 2018.
More Information
Residency Exchange / Totally East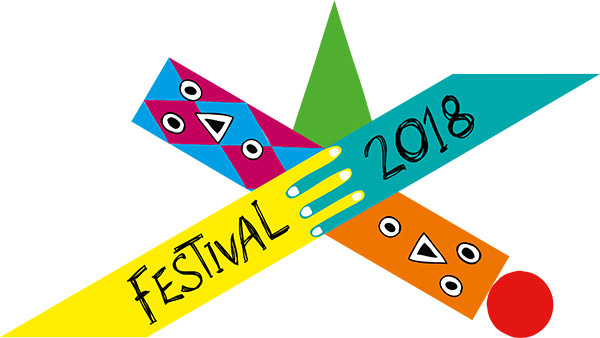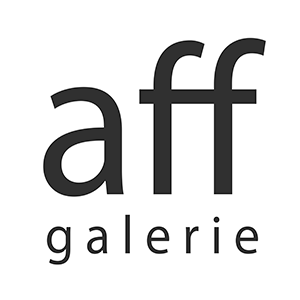 Banner Image: © Matthias Walendy
Left Image: © Sarah Straßmann / VG Bildkunst Bonn