Forever Changes
30th October 2021 - 27th February 2022

Forever Changes - contemporary photography from the Nordic nations addressing climate change and protection of the planet.

Helene Schmitz, Klaus Thymann, Christian Houge, Katrín Elvarsdóttir, Hallgerður Hallgrímsdóttir, Bjarni Mohr, Lasse Lecklin and Mike Day.

Download the Exhibition Handout / Exhibition Minigraph / Exhibition Essay
This exhibition brings together a range of artists from Nordic countries whose work aligns with, or intersects with themes of climate change, protection of the environment, the conflict between man and the natural world. A range of approaches are embraced from documentary to conceptual - from issue-driven photography to the poetic. The exhibition is a call to action and addresses the urgent need to influence change not only for the preservation of the planet but also for a better world.

The exhibition is being organised in partnership with the Nordic Embassies with representation in the UK: Finland; Sweden; Denmark; Iceland; Norway; Faroe Islands; and the Finnish Institute in the UK and Ireland. The exhibition kicks off at the time the most important and urgent Climate Change Summit to date - COP26 - which takes place in Glasgow in November 2021. The exhibition will run to the end of January 2022 with a series of online talks and events taking place alongside this, which will be presented in partnership with arts and photography organisations in these countries, details of which will be announced soon.
View the virtual Exhibition here


The gallery is closed from the 23rd December 2021 and reopens on 6th January 2022.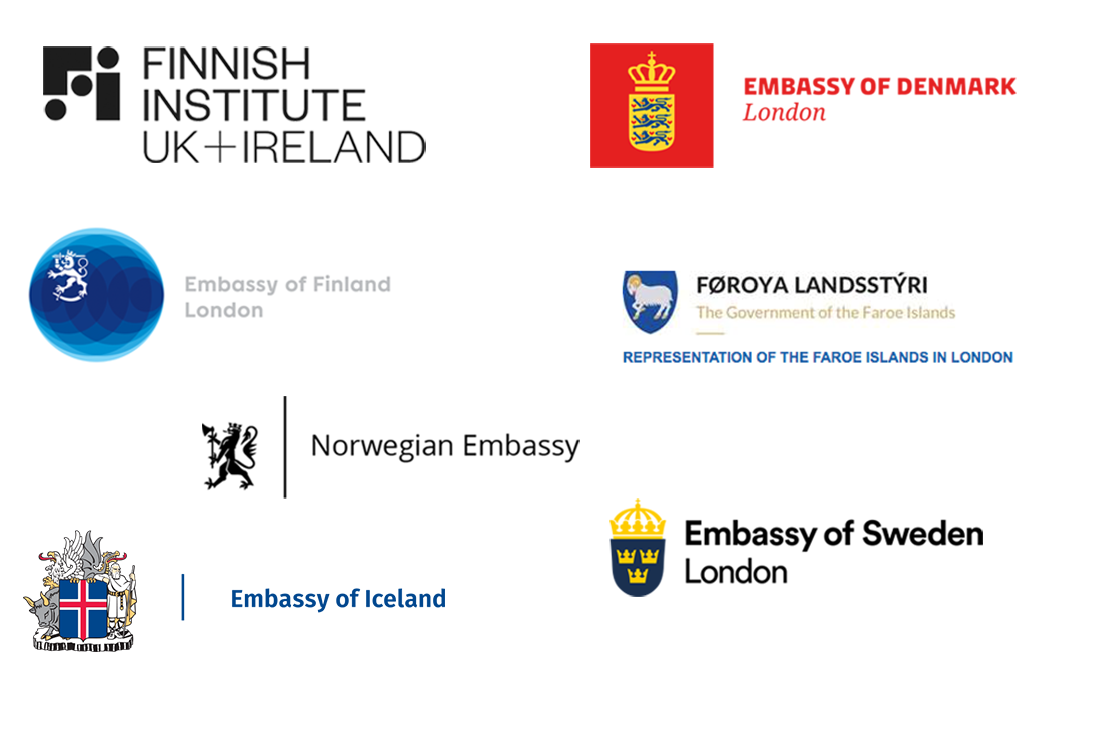 Banner Image © Klaus Thymann
Left Image © Lasse Lecklin