CFA showcases different photographic works, celebrating people that make up the Commonwealth today, across different facets of daily life and sport.
Poster sites are the live zones at Glasgow Green and Kelvingrove Bandstand; along Danes Drive outside Scotstoun Stadium; Virginia St in the Merchant City; Fernan St and Cartynehall Road (route from Cartyne Station to Tollcross International Pool).

Photographers are Arpita Shah, David Gillanders, Tommy Ga-Ken Wan, Lucy Holmes Elliot, Alex Rotas, Colin McPherson, Keith Ingham and Jane Stockdale. Also featuring work from Cranhill Arts 'Glasgow Family Album' and from Street Level's collaborative programme 'Freedom Ship'.
The Commonwealth Family Album is one of a number of diverse participatory projects which Street Level is contributing to Festival 2014, others are The Caravan Gallery and Going The Distance exhibitions. See other listings in What's On for more details.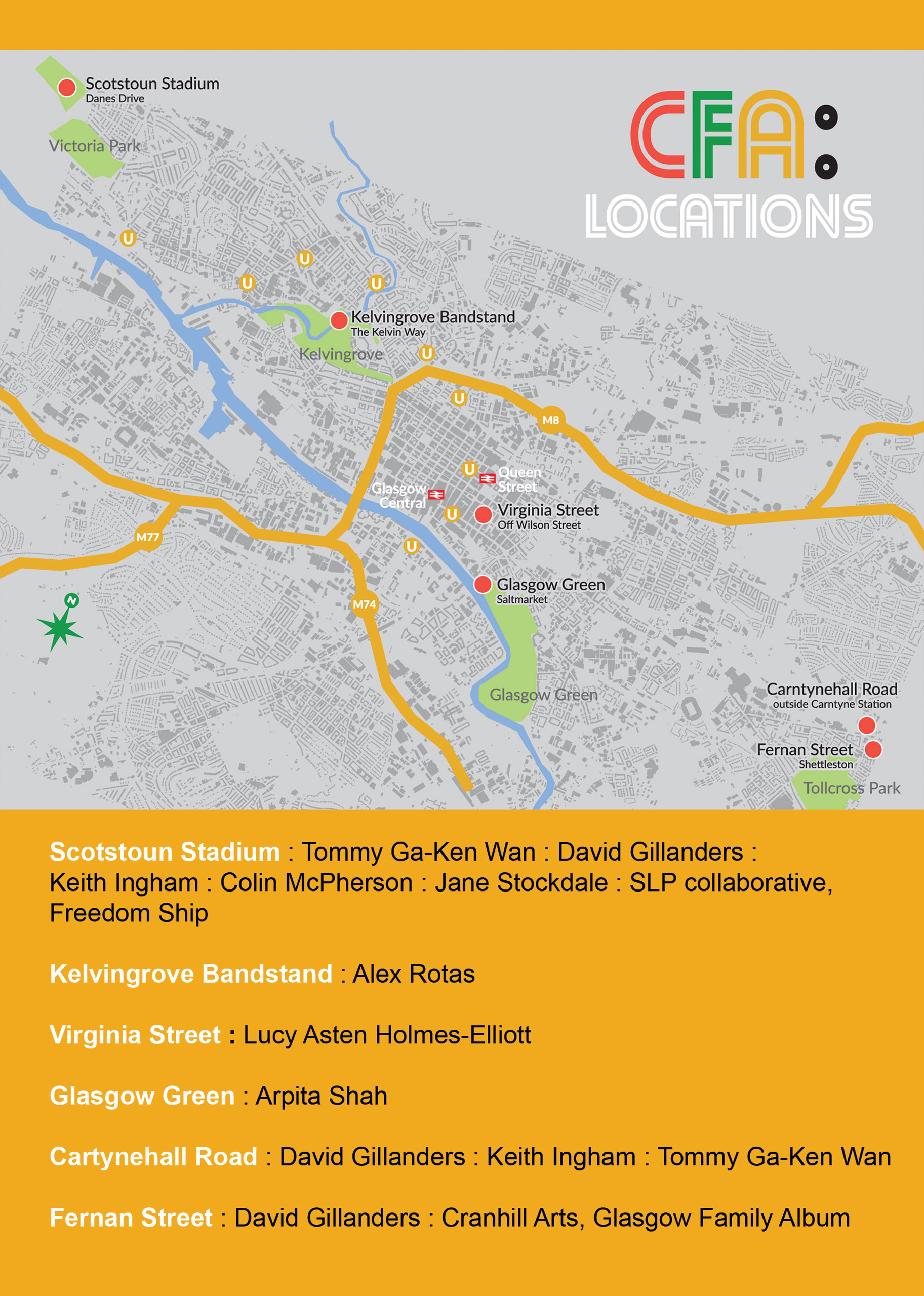 Banner image: Tommy Ga-ken Wan: flickr.com/photos/tgkw
Left: David Gillanders: davidgillanders.com