Street Level Photoworks - 13 May 6pm.

Creative Futures document and document 24 Fellowships at the British School at Rome

These unique Fellowships (funded by Creative Scotland) have offered creative documentary photographers and film-makers residing in Scotland the opportunity to spend three months in Rome. This event will include presentations by the 2015 Fellows Paul James Gomes and David McCue, and by former Fellows Angela Catlin and Daniele Sambo, as well as a preview screening of 'Roman Postcards' by Tomás Sheridan (2014 Fellow). With Christopher Smith, Director of The British School at Rome.

Banner Image: © Daniele Sambo
Left Image: © Tomás Sheridan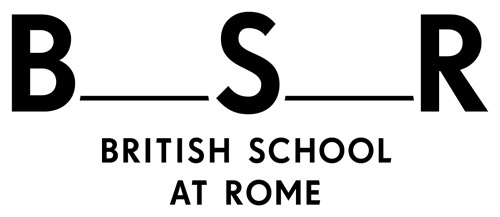 British School at Rome: http://www.bsr.ac.uk/



The British School at Rome Presentations are part of the Season of Photography 2015 - a lively series of exhibitions and events taking place in Scotland from April to September 2015. http://www.institutephotographyscotland.org/