After it's Gone - Coulson and Tennant

28th July - 18th September
Harbour Arts Centre

Saskia Coulson & Colin Tennant are an award winning artist partnership that develop lens based works to spark conversations about the past, present and future of our man-made and natural world. For this special exhibition at the Harbour Arts Centre they are presenting works from their ongoing series After it's Gone which explores the landscape, geology and the ecology of the Arctic, Subarctic and Antarctic regions.

This collection has been created over five years and during multiple expeditions to locations within the Arctic circle including Svalbard, Greenland and the Canadian Arctic; the Antarctic circle including South Georgia, South Shetland Islands and the Antarctic peninsula. During these expeditions both artists were engrossed by the beauty of these desolate polar landscapes but equally alarmed by their vanishing environments. They watched as huge glaciers ceaselessly crumbled and travelled far beyond the normal restrictions of the ice caps and frozen seas. By documenting this rapidly changing environment the artists hope to share the beauty of these fragile places, contribute to the climate emergency discussion and inspire all of us to work together to protect these incredible regions and our planet as a whole.
View the Virtual Exhibition here
Exhibition Events
From the Gallery: Coulson & Tennant - After it's Gone Walk & Talk
Livestreamed on Facebook
6.30pm Thursday 26th August
Livestreamed through Facebook*
Download Exhibition Handout

Everything Flows is a specially curated coastal exhibition trail, programmed by Street Level Photoworks in partnership with regional venues and supported by EventScotland as part of the Year of Coasts and Waters 20/21.
Harbour Arts Centre
Harbour St, Irvine KA12 8PZ
Monday - Tuesday - Closed
Wednesday - Thursday 10am - 3pm
Friday 9 - 5pm
Saturday 12 - 5pm
#YCW2021 #everythingflows21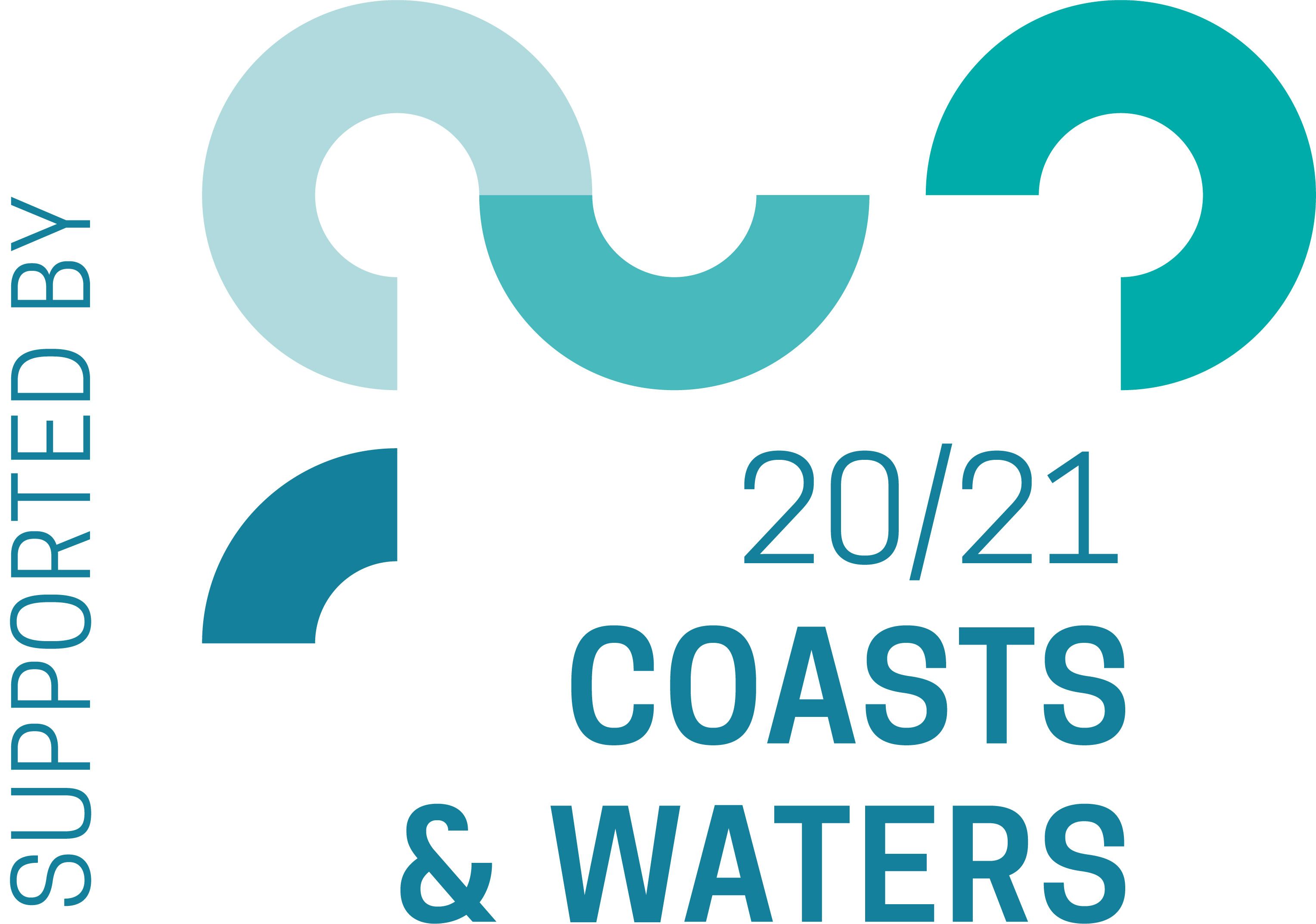 |



Images: © Coulson & Tennant