Article
We are pleased to announce that the Street Level Photoworks Format 2017 Award goes to Bharat Patel, an Oxford based photographer. The work was chosen from the Format International Portfolio Review event in Derby on 26th March. Bharat was one of the photographers whose work we saw at the portfolio reviews in 2017 where he showed us his 'Nomads of India' work, recording the passing of a traditional way of life that had served generations.
Themes of marginalisation of people continues in his new work 'Hijras', a series of portraits of transgender individuals in Mumbai, India. Hijra are officially recognized as the third gender in India and live as separate tight-knit communities and their existence date back to several thousand years. Bharat says "today Hijras have a lingering respect for being auspicious but are secluded from society at large. Through this project I intend to explore this complex relationship of Hijras with the general public and also within their own communities."
The Award will see an exhibition in an offsite venue in late 2019. We look forward to working with Bharat!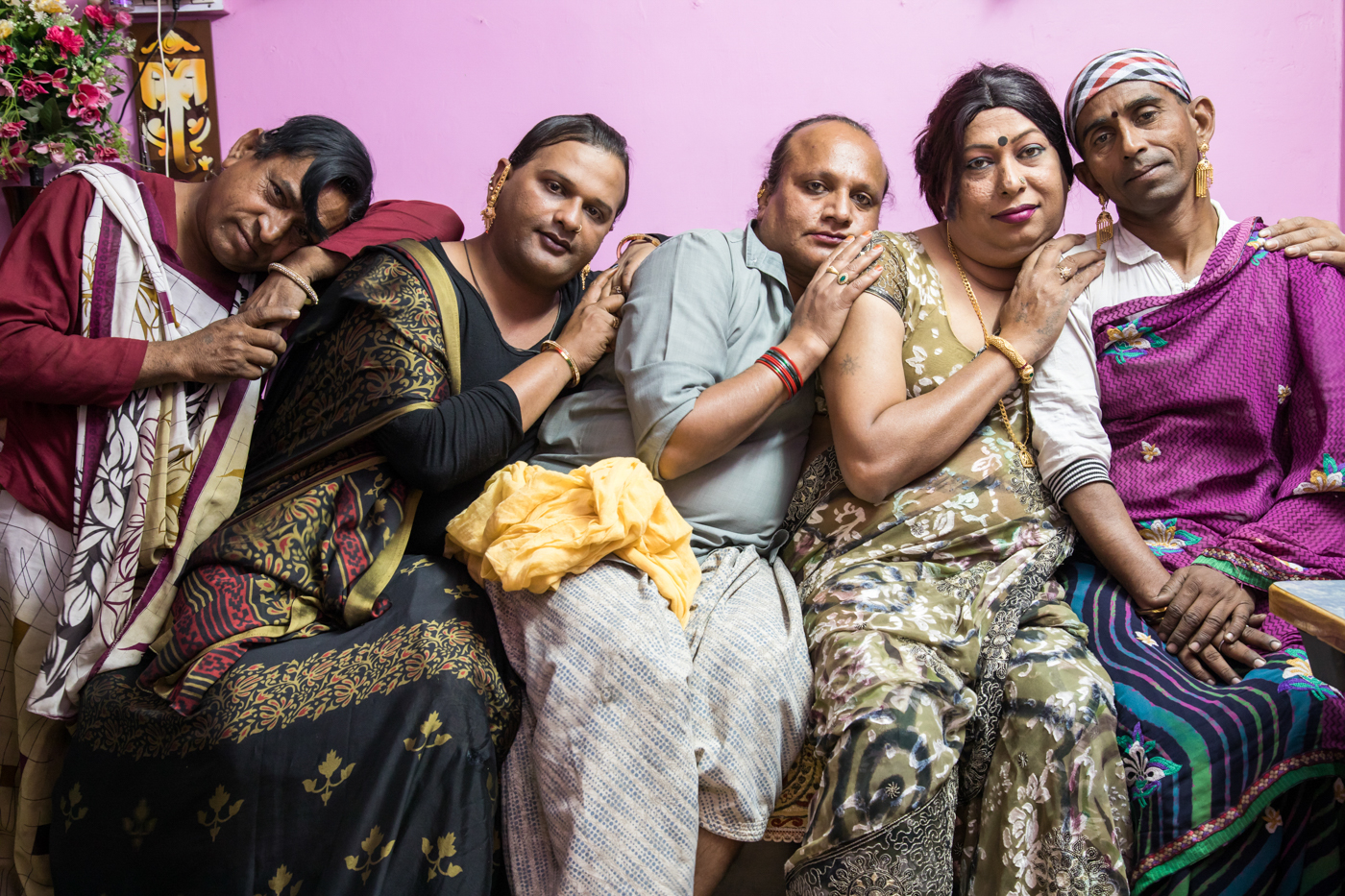 Images: © Bharat Patel