Article
Members Platform: Des Kodur
Members Space, Street Level Facility | 01 December - 04 February
Event: Thursday 25 January, 6-8pm
Free and refreshments provided. All members (and guest of) welcome.
Des Kodur is the next photographer to present within the Street Level Photoworks Members Project Space. His work will be accompanied by prose from award winning writer and Edinburgh International Book Festival fixture Elaine Reid. Through 'Terms of Light', Des attempts to draw attention to the use of shade or darker areas as an important contributing element in the understanding of structure and pattern within a photographic image, often serving to transform the sometimes mundane or jejune into an image full of complementing or familiar but distorted shapes, occasionally mirroring forms already present in the composition.
The images are made up from a fusion of monochromatic and saturated colour deepening the strong graphic role that shaded areas can add, either as part of an image or as a seemingly independent form within the frame.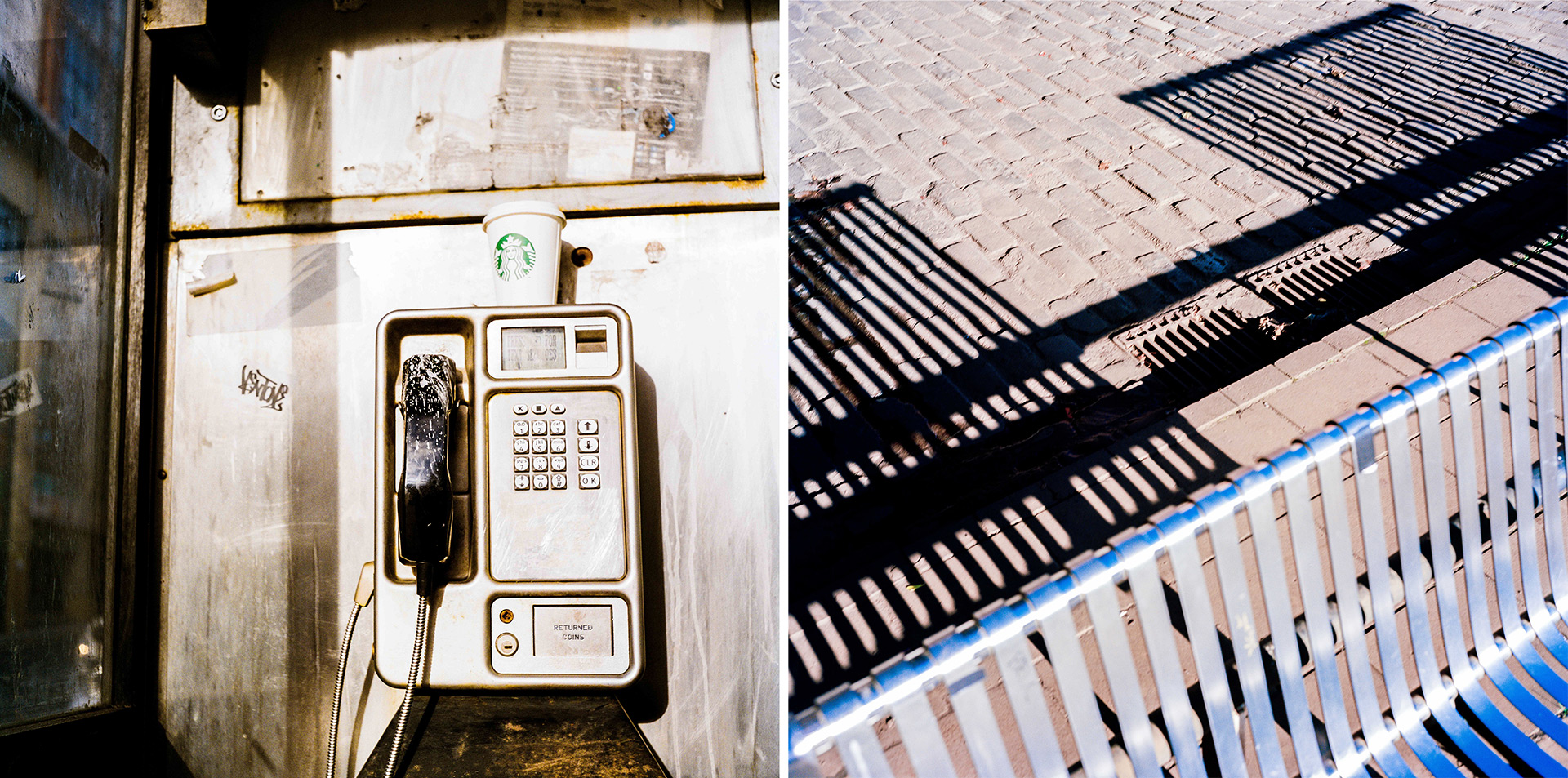 Images: © Des Kodur