Article
Members Exhibition: Colin Templeton
Members Space, Street Level Facility - until 30th June
Colin Templeton's work is the latest to be included in a series of members exhibitions hosted at Street Level. These will provide members with an opportunity to show and speak about works in progress to other members.

Colin: 'I've been a full-time photographer for the national press in Scotland for 22 years. It's a fantastic job, always interesting, but I do also like to shoot for myself. The city and its people the city are my favourite subjects.
I joined Street Level 18 months ago, since I was getting back into shooting film again. I've always adored the medium of film - it has a look that, for my money, still hasn't been bettered by digital. The processing and dark room facilities at Street Level are brilliant. I can easily lose a day, absorbed in making proper hand-made prints in the darkroom.
I shoot both film and digital, and looked at all types of images, before deciding to make some prints of my most recent shots. They were taken in Glasgow in April/May 2016, and shot on my iPhone 6s. It's my new favourite pocket camera. It reminds me that ultimately it's photography, and not always the equipment, that counts.'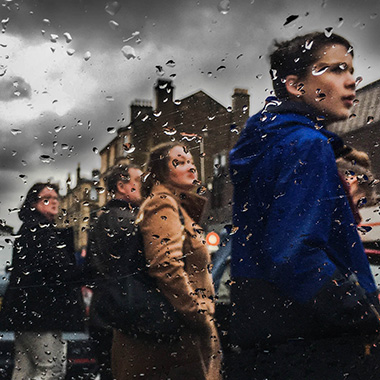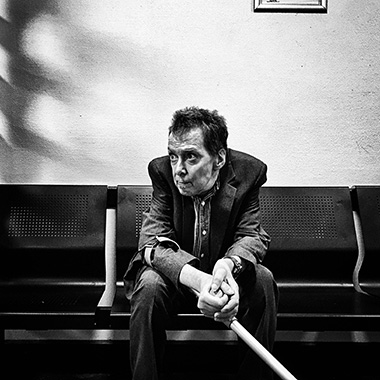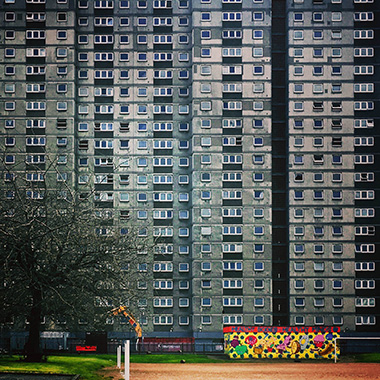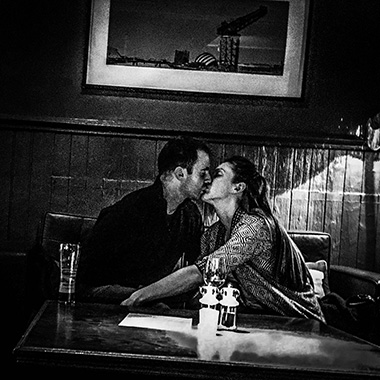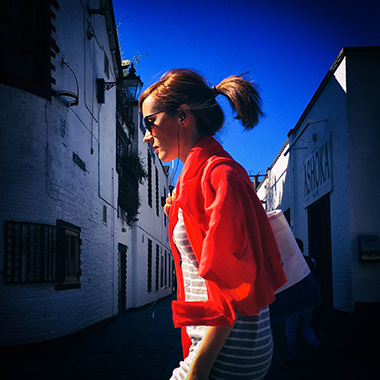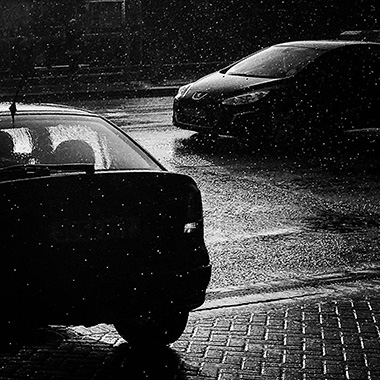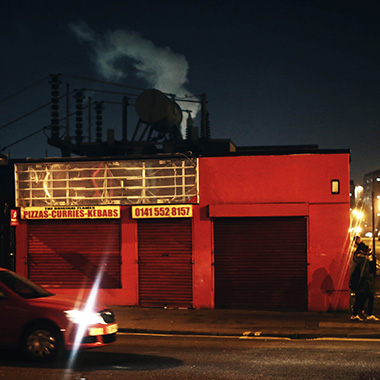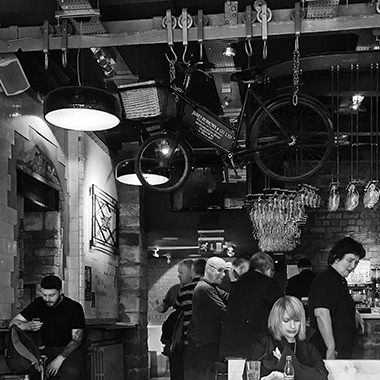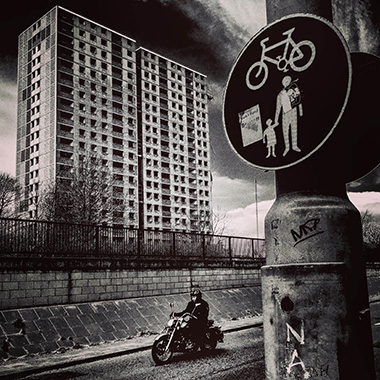 All Images: © Colin Templeton