Article
The Centre for Creative Photography in Jyväskylä and Street Level in Glasgow were both founded in September of 1989. To celebrate this exchange projection programmes profiling work from each gallery will feature in evening screenings in the respective cities. This marks the first event in our developing relationships with photography organisations in Finland - an event in late September took place in Jyväskylä profiling work from Scotland and in late January 2020 a three day screening will take place with some work from Central Finland associated with The Centre for Creative Photography. A residency for a Scottish artist will be undertaken between February and March of 2020 in Oulu in Northern Finland, in partnership with the Northern Centre for Photography.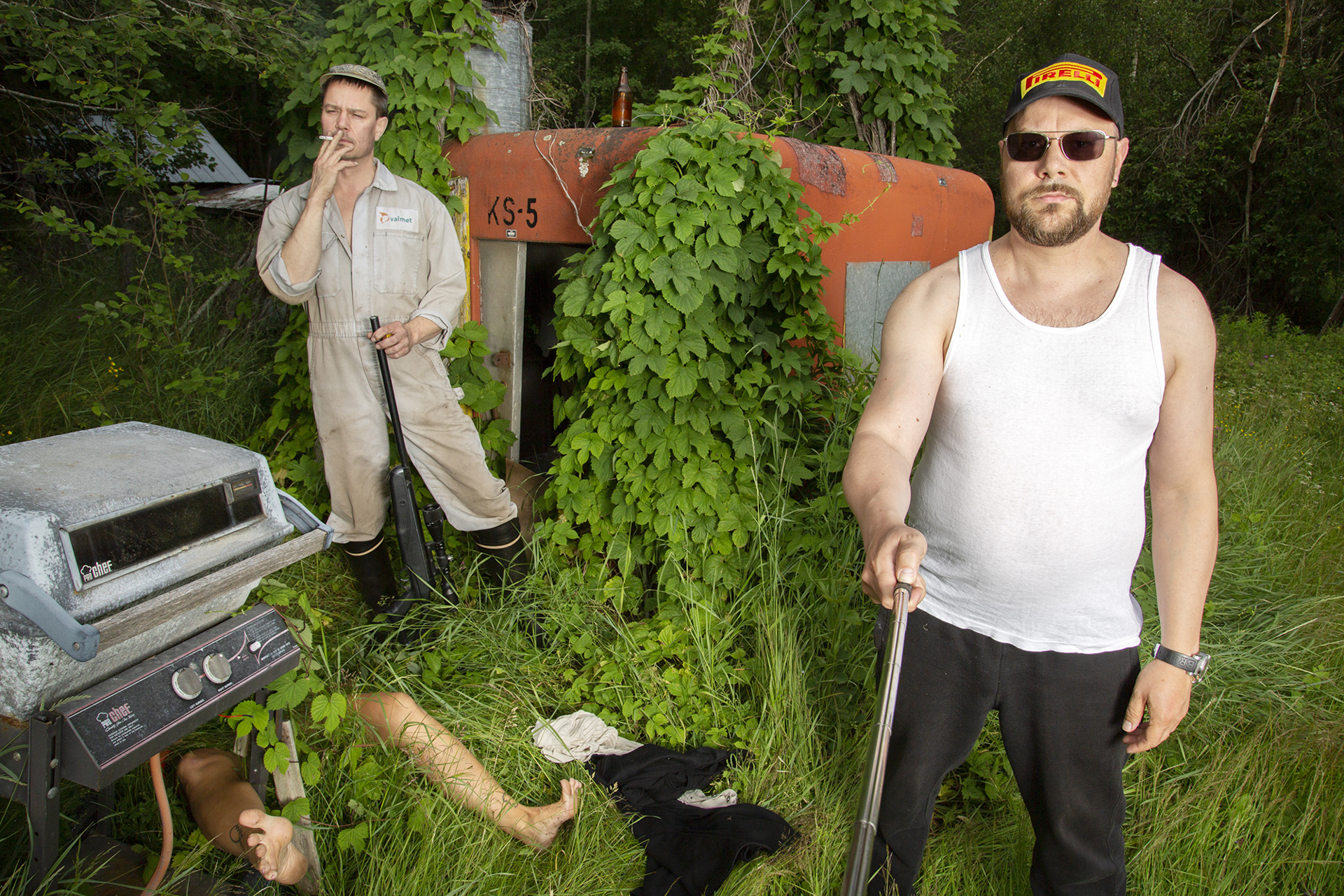 Scottish work in Jyväskylä - 22nd to 25th September 2019 at Väinönkatu 32, Jyväskylä
Arpita Shah | Doro Zinn | Iain Sarjeant | Paul Glazier | Works from the Street Level Open 2019 | Works from Futureproof 2019
Finnish work in Glasgow – 31st January to 2nd February 2020 at Street Level Photoworks

Anne Kalliola | Anssi Ruuska | Kalle Björklid | Mikko Auerniitty | Niina Vehmaa | Sanna Kostamo
A membership based organisation, Luovake represents photography from Central Finland and actively publishes a variety of photography based publications. The photography centre is part of a national network of photography in Finland and is known for its exhibitions and educational work in contemporary photography, as well as in the interface of photography and art.
With thanks to the Finnish Institute in London for supporting the research that made this link possible.