Article
We are pleased to announce that Moira McIver is the recipient of the 'On the Edge' residency exchange, in association with Artlink.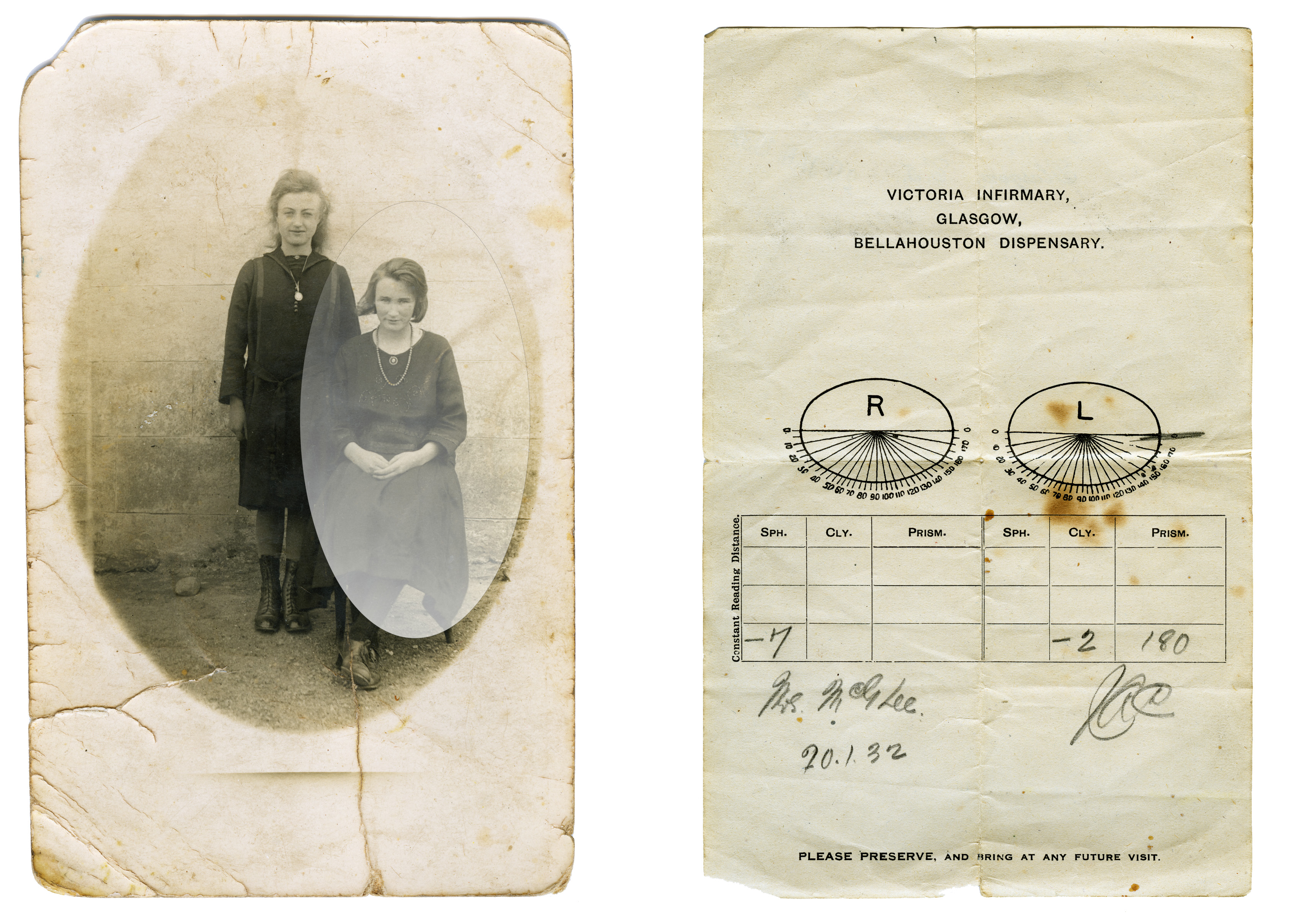 Originally from Scotland, Moira McIver is an artist based in Bangor, County Down. She has been an associate lecturer at Belfast School of Art since 1996; where she teaches photography and video. She has exhibited widely, including exhibitions in the USA, Canada, Denmark, Netherland and her work is in the collections of the V&A Museum, London and The Royal Armories Museum, Leeds.

Her practice uses photography, film and video installation to explore the relationship between the individual and history, with a particular interest in the mediation of historical information and highlighting experiences which have been overlooked or crossed boundaries. During this month long residency at Street Level she will explore narratives of migration, travel and social connections between Glasgow and Donegal.
This is an exchange residency between Street Level Photoworks and Artlink, Donegal and is part of 'On the Edge', a project aimed at strengthening dialogue and cooperation between Scotland and other European countries. In late 2019 the Glasgow recipient of the residency in Ireland, Frank McElhinney, undertook a month long residency in Fort Dunree, Donegal. You can hear more about that project here.
With thanks to The British Council Scotland, Creative Scotland, Artlink, The Arts Council of Ireland, and Donegal County Council.
Images: © Moira McIver